Meet Product Manager Ane
Ane works as Product Manager in Factlines and in charge of identifying new services and improvements. She finds it rewarding to work with innovation and change together with great colleagues.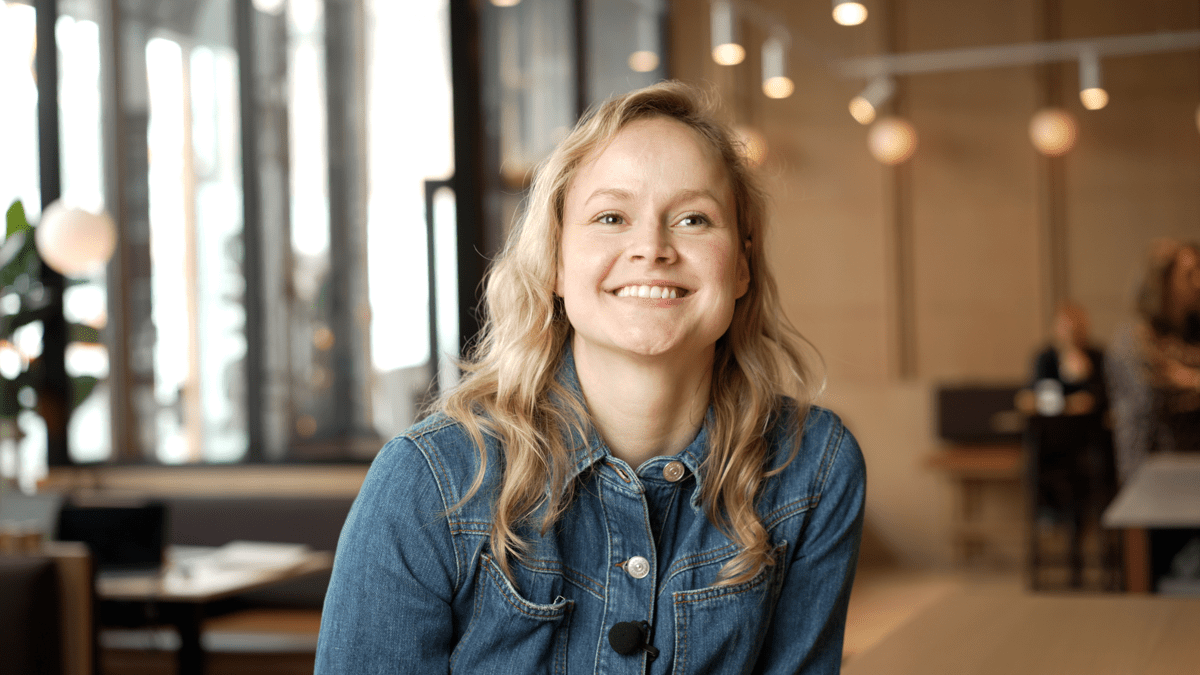 Who are you?
My name is Ane, I am a Product Manager in Factlines. I have been working here for 4 years now.
As a Product Manager I am responsible for my clients' projects. I do their supply chain mapping and I am also in charge of identifying new product development and improvements.
Why do you work in Factlines?
I work in Factlines because I get to do contribute to companies improving. I see a huge potential for this company.
What is your strength?
My greatest strength is that I have a nice and firm communication.
What is it like to work in Factlines?
The best thing about working in Factlines is that it is a very good working environment. For me it is also very rewarding to do innovation work and to be creative. It is a lot of fun and challenging. Up until now we have been a small team and I am excited to get new colleagues and grow the company. Working in the sustainability field is an are in constant change, so you need to stay up to date with current affairs and new regulatory laws.
Why should you join Factlines?
If you value working for CSR or if you want to have a workplace that works for change, to do better, you should definitely apply here. Also, you get really nice coworkers!