If you want to contribute to a better world, it is possible!
Janne works as a Delivery Manager in Factlines and enjoys deep diving into projects to help customers with risk management and sustainable supply chains.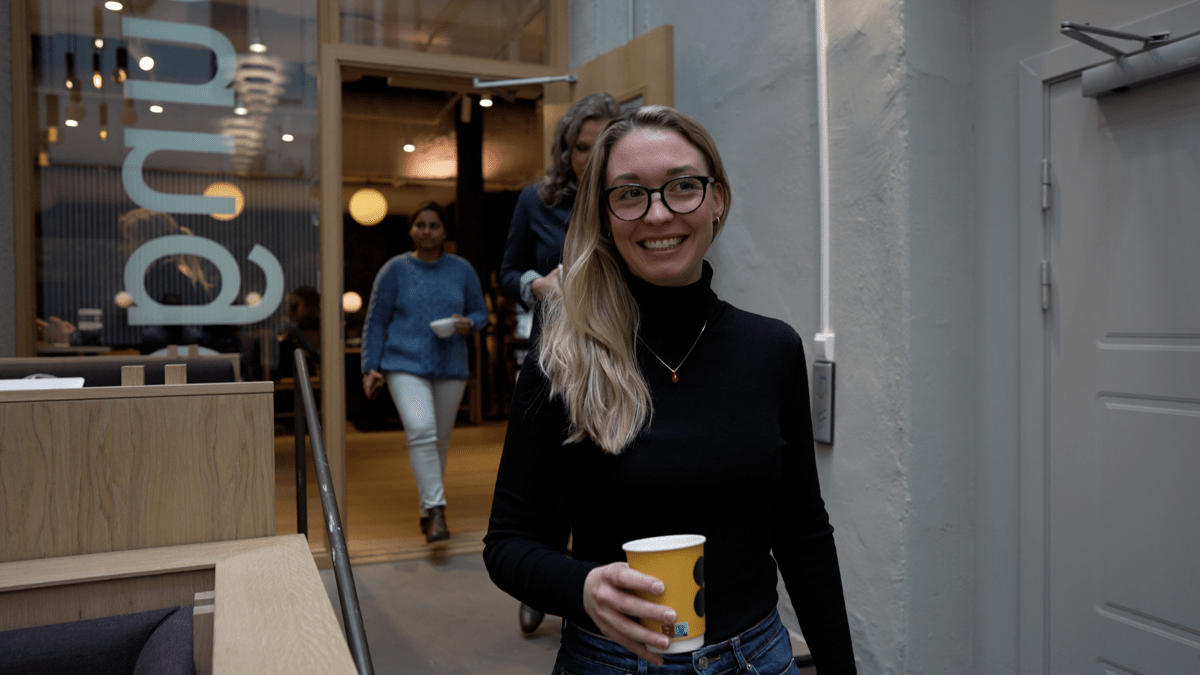 "I work in Factlines because risk management and sustainable supply chains are both very exciting and challenging subjects. In my job I have the possibility to advise and influence people to actually make a difference in their supply chain," Janne explains.
Factline serves customers in private and public sectors across the globe.
"The best thing about working in Faclines is when I get to deep dive in projects. I learn a lot about risk and breaches of human rights in different countries and sectors, and I also get a view into how our clients are actually working with these topics in their everyday business. From qualifying new suppliers or if they are participating in public tenders, we can help them," she continues.
Customer oriented
Janne works closely with the clients and emphasizes the importance of combining deep knowledge of ESG issues with knowing customer needs.
"I think my biggest strength in Factlines is that I know our customers well. I get a sense of what they need. As a Delivery Manager I also have the responsibility to overlook our projects and make sure that we deliver on time and in line with what our clients need," she says.
Team effort
Janne has worked in Factlines for 4, years and appreciate the collaborative, fast-phased and competence-building atmosphere.
"My days at Factlines are very varied. I work with a great team, we help each other if we have issues or problems. I am also in contact with suppliers around the world, with our different customers in different sectors which is both challenging and rewarding," she continues.
Janne is excited for Factlines ambitious growth plans and look forward to getting new dedicated and engaged colleagues.
"If you are passionate about sustainability and responsible supply chains, and want to contribute to a better world, join us, she says!"